"Everybody says they have to get out once a week or they'll go nuts, but I get my..."
– Haruki Murakami - The Wind-Up Bird Chronicle (via murakamistuff)
"But why should you care what people will say? All you have to do is please..."
– The Fountainhead by Ayn Rand (via lostinthesounds)
6 tags
"A Japanese legend says that if you can't sleep at night it's because you're..."
– Anonymous (via s-uenos)
"Books can be possessive, can't they? You're walking around in a bookstore and a..."
"One of the main purposes of cultural exchange is to bring about an understanding..."
– Haruki Murakami, said he was shocked by reports that books by Japanese writers had been removed from Chinese stores because of the dispute. (via murakamistuff)
"Between the time the last train leaves and the first train arrives, the place..."
– Haruki Murakami - After Dark
"Everyone needs to hear someone say, "Nobody else will do. It has to be you,"..."
– Kunihiko Ikuhara (via saddest-summer)
"Life goes on. Hope rises and dreams flicker and die. Love plans for tomorrow and..."
– The Proud Highway by Hunter S. Thompson (via lostinthesounds)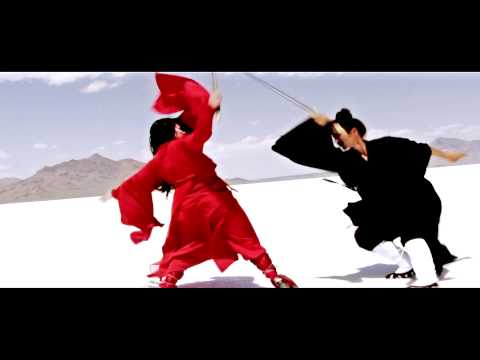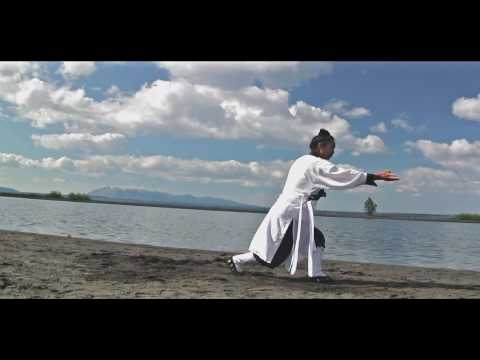 "To be too conscious is an illness."
– Dostoevsky (via mowsco)
8 tags
12 tags
"People hide their truest nature. I understood that; I even applauded it. What..."
– The Ice Queen by Alice Hoffman (via lostinthesounds)
9 tags
10 tags
13 tags
12 tags
13 tags
10 tags
9 tags